China Classic Tours & Holiday Packages
Our China Classic Tours are tailored with great care to ensure that you get to experience an unforgettable visit. Being blessed with exotic beauty, China offers all the must-see and must-do travel highlights in the most reputable destinations. Discover little by little from the captivating and enchanting places of the country like Beijing, Xian, Guilin, and Shanghai to the picturesque landscapes in Guilin and cute pandas in Giant Panda Base in Chengdu. Be ready to experience decidedly different characteristics and historical relevance of each city.
To help you travel China in a valuable and enjoyable way and get the heart and soul of China, we carefully-designed itineraries that fit your every need and requirement. Just tell China Local Tours your expectations, and we will fulfill your dreams to explore China in a classic way!
---
Customer Reviews
5 out of 5 stars (based on 2 reviews)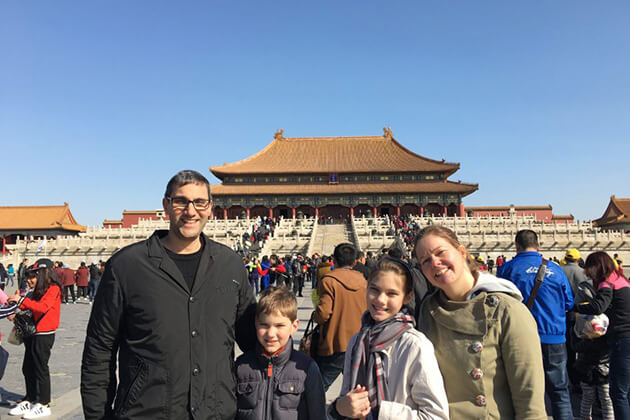 China Travel Tips – Advices for Better Time in China
A China exploration is on the bucket list of many traveler lovers. Endowed with the vast sprawling land, the country offers the tourists countless things to see and experience from the marvelous natural sceneries of Zhangjiajie, Yangtze River, or picturesque Yangshuo, to the spectacular heritages, as well as its profound culture, one of the oldest cultures in the world. If you have fallen in love with the Middle Kingdom, and been eager to join a trip to this country, here are some important notes for you.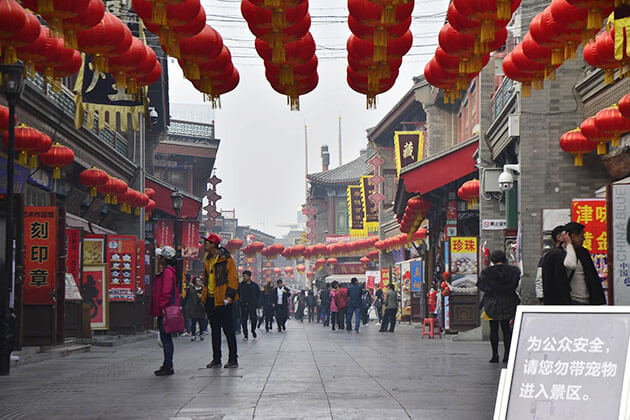 Getting Visa in Advance
Except for citizens from a few Asian countries, without a visa, travelers will not be allowed to enter China. The visa can vary from the 72-hour transit (obtained upon arrival) to the 30-day single entry and multiple-entry one for 10 years. You can apply for a Chinese visa at the Chinese embassy in your home country. On the application, it requires travelers to present the proof of travel, travel dates, itinerary, accompanying with some proof of accommodation. Depend on the country, the process can take from 3-4 days to 1-2 weeks, so ensure to get your visa before your trip to China, and do not leave this important step until the very last minute.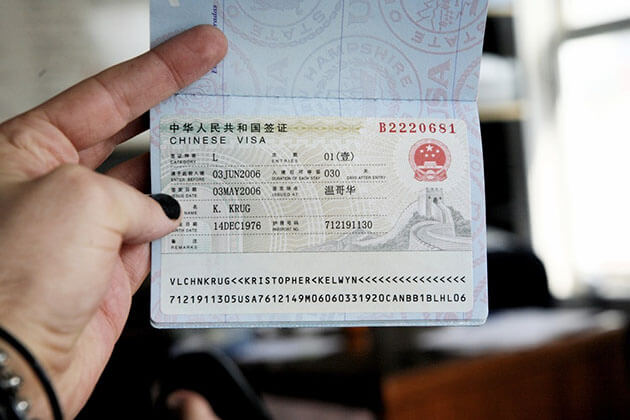 Knowing Mandarin is an Advantage
The difference in language might be a challenge in your China exploration. English might only help you in larger cities like Beijing or Shanghai; the younger generations can speak basic English and are eager to help tourists. It is, however, nonexistent in rural areas like Zhangjiajie or Yangshou. Be able to communicate in basic Chinese will be invaluable to improve your experience in the Middle Kingdom. It helps tremendously while ordering food at restaurants, purchasing something, or asking for directions. Even the simple sayings like "ni hao" (hello) and "xie xie" (thankyou) are highly appreciated. Thus, check out some website or attend classes to learn few words and basic communication rules phrases in Chinese before the tour, your time in China will be easier, more relaxing and of course more interesting. Besides, translating apps like Google Translate can be a good assistant accompanying with you during your trip to China.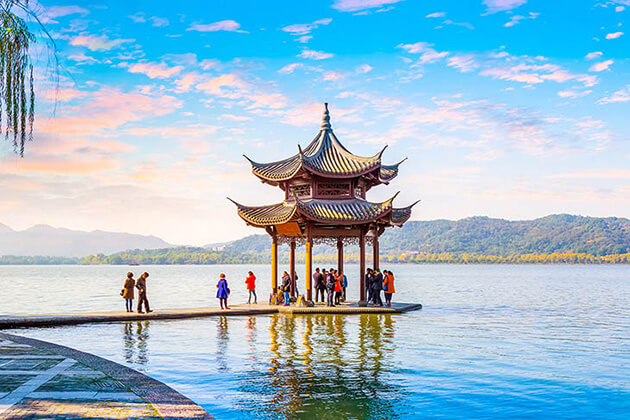 Get a VPN before Reaching China
Staying connected to the world during your time in China can be a challenge due to the Great Firewall which blocks all access to Facebook, Google, Twitter, and Youtube. To keep online during the trip, bear in mind to invest in a Virtual Private Network or VPN, which disguises the computer's IP address so it will look like you are connected to the Internet from the US or other countries, but not China. For a small monthly fee of around $10, it is worth having to bypass the firewall. The minus is a significant reduction in the connection speed so Netflix is out of reach. One more note, the VPN should be purchased before the trip as China blocks access to the VPN companies as well.
Credit Card May Not Always Work
In China, there will be many times your credit cards are not accepted. China has its credit cards and the use of Visa and Mastercard is not popular yet. So, prepare to get acquainted with several trips to ATM to get some Chinese yuan to purchase.
Get Ready to Bargain
Except for the luxury stores, everything in China, even groceries can be bargained for. The price of the goods can be down from 10 to 25% of what the sellers offer. Just be wise, firm, confident yet polite and haggle. In case you and the seller do not agree on the price, try the walk-away strategy. As you pretend to give up on the goods and leave, they will call you back.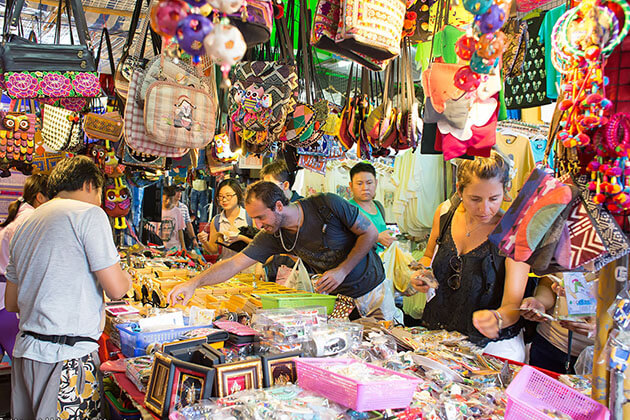 Napkins and Toilet Paper
It is irritating that individual stalls in public bathrooms in China are rarely stocked with toilet papers. The same thing sometimes happens with the napkins in some restaurants. So, here is one advice to the expats in their China tour: carry your own supply with you, just in case.